Why should I visit the Town of Coker?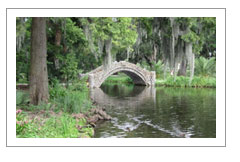 Here are a couple of good reasons. Coker is a quiet town that was incorporated in 1999. It is located 5 miles west of Northport and 8 miles west of the City of Tuscaloosa. Coker is a small community only minutes from shopping, dining and the University of Alabama. Our residents have a community driven spirt about them and strive to keep our community the best place to live in Alabama. Our school system is one of the best in the state.
We invite each and everyone to visit our great community.
Stephen Hysaw, Mayor